Laura V
Hello ;-)
My name is Laura and I was born January 6, 1994 and therefore I will soon be 18. A good age for a license and car motorcycle because I remember when France we can move the code from 16 years then we can assist with the conduct of our time and our parents until age 18.
In my family we are not a lot. There my mother Elisabeth, my dad Frank, me and my little rabbit Caramelle also who is with us for 5 years.
I live in Chateauneuf sur Sarthe, Maine et Loire since birth. A town of 3000 inhabitants. We have two primary schools and two colleges. One private and one public. There is also a swimming pool. We can judo, dance, football, tennis, gym, badminton and basketball my favorite sport I practice since the age of 6 years. We are 30 minutes from Angers and 2:30 from Paris.
In high school Jean Moulin I'am first optional S engineering science. To become an engineer car or motorcycle as the motorcycle is my passion and luxury cars such as Lamborghini, Ferrari, Bentley etc.
On weekends I share with my lessons motorcycle rides when you have beautiful and basketball games and a hello to my grandparents and the rest of my family.
I love rugby, I practice at school every Wednesday afternoon. And shopping with my mom because she is who has the money to spend.
I also go on a motorcycle vacation, we traveled throughout Spain, Italy, Portugal, the French and Corsica. I said that my mom drives a Honda Deauville 700 and I am passing behind my dad in a 1800 Honda Goldwing. I wait to have more than 18 years to have my own bike.
My favorite movie is all movies Fast and Furious especially when adorned with Vin Diesel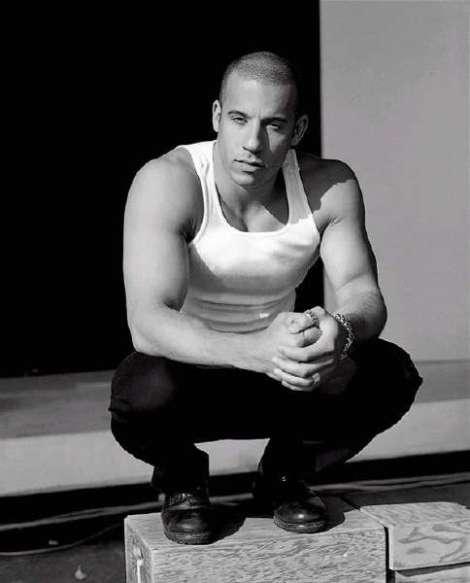 Your mark is 17/20
page revision: 10, last edited: 04 Mar 2012 14:32