Mallaury Q's Music and Movies
« Je vais bien ne t'en fais pas »
Actors list :
Mélanie Laurent as Lili
Kad Merad as Paul
The story is about a young women, Lili, who come back from vacations, et learns that her brother twin, Loïc, has disappeared following to a quarrel with his dad. He doesn't give any news of him, and she's worried about him. She thinks that something happens to him so she decides to go in search for him.
What I think about this movie
It's really an interesting movie, we know the outcome only at the end. It's a sad movie and the actors are great. The cinematographic adaptation is a bit different of the book, written by Olivier Adam of the same name, but, in my opinion, the movie is better than the book.
The B.O was created by a famous french band, AaRON "U-turn (Lili) " . The band is composed of Simon Buret and Olivier Coursier. it's a pop band and they sing in English.

They released 3 albums, Artificial Animals Riding On Neverland in 2007, is the most famous.
I enjoy listening to their music, because they are really beautiful and poetic, but a bit sad. The voice of Simon Buret is beautiful and it goes well with the music that Olivier Coursier created.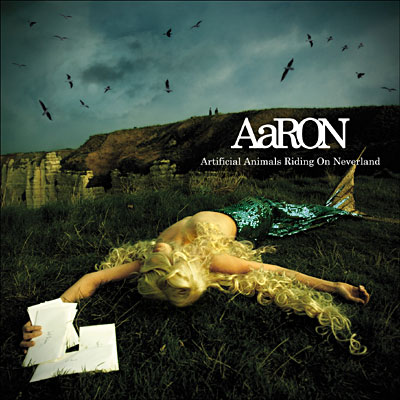 page revision: 4, last edited: 13 Jan 2012 11:25